Pawan Kalyan predicts crushing defeat of Jagan
By
Ram P
on Sun 18th Sep 2022 11:54 PM IST | Updated at:
Pawan Kalyan forecasts Jagan's ignominious defeat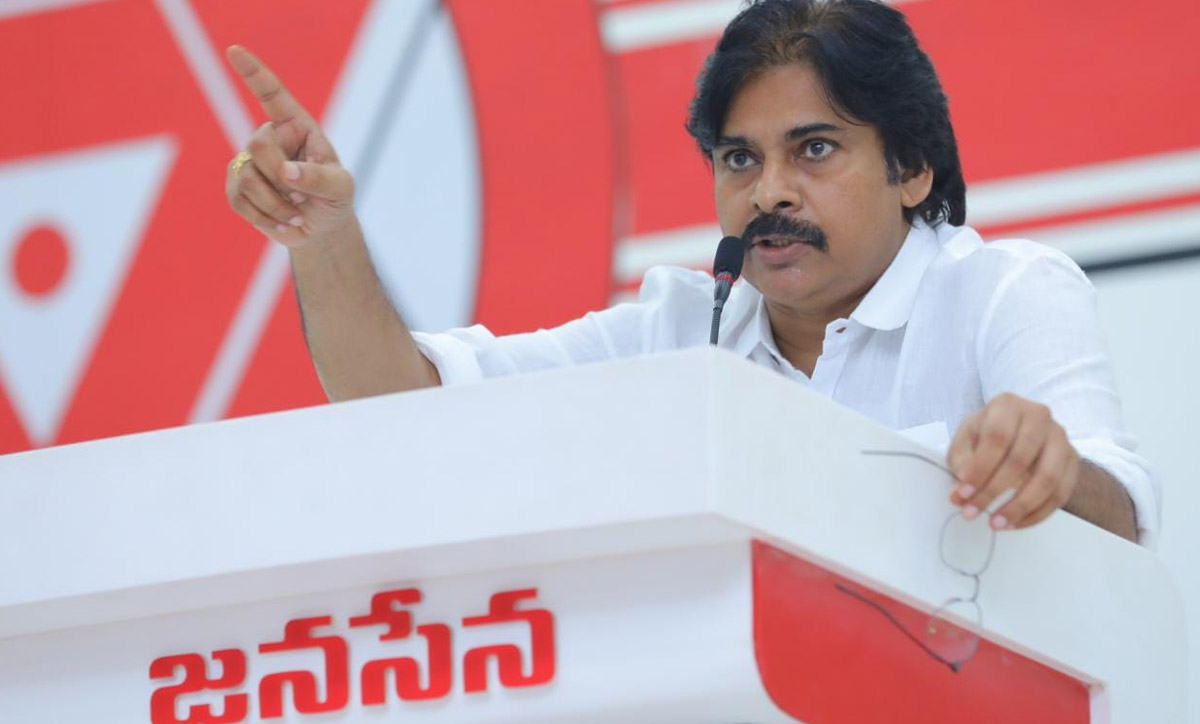 The heat is turning on among all the political parties in Andhra Pradesh as the elections for 2024 are fast approaching. With the rumors that AP CM Jagan Mohan Reddy would be dissolving the assembly and going for the early elections, opposition parties, TDP, Jana Sena, BJP, and Congress went into poll mode.
Pawan Kalyan already decided to go on bus yatra and he already started getting active in AP politics interacting with the grassroots leaders, people, and cadre. Different parties are conducting their own surveys to gauge the mood of the people of Andhra Pradesh. Under these circumstances, Pawan Kalyan predicted Jagan's crushing defeat.
Citing the findings of the survey conducted by his party Jana Sena, Pawan Kalyan said that Jagan Mohan Reddy and the ruling YSRCP will be confined to just 45-67 seats. If this survey turns true, it is an ignominious defeat for Jagan Mohan Reddy as the party in the last elections bagged more than 3/4 of the seats in the assembly.
Your feedback is important to us and gives us valuable insights which allow us to continually improve and serve you better. We are ready to hear your feedback
Contact Us