Differences between "Arya 2" and "Arya".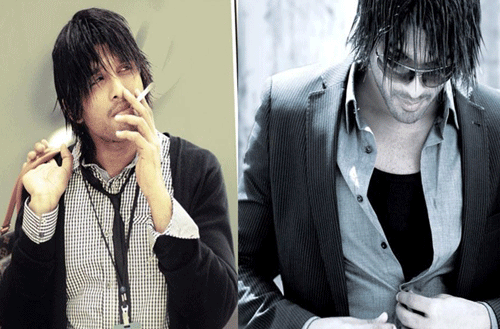 As per the market talk, the main difference between "Arya 2" and "Arya" is going to be just Producer "Dil" Raju. Even though "Dil" Raju was a raising producer with just one hit to his credit during the times of making of "Arya", he spent an average amount on the making of "Arya". Movie was a run away hit for the reasons of different story line by Sukumar, daces by Allu Arjun and music by Devisri Prasad and of course average Production values.

Now in "Arya 2", the main essence of the movie will be high production values from Aditya Babu, say film sources. With richness shown in the photos released till date, "Arya 2" may be a visual paradise, say a mega fan. Story may not be different than "Arya", as Sukumar has already mentioned, what makes the movie different will be stylish taking of Sukumar which was just partially visible in "Arya". When one compares the richness of Sukumar's movies "Arya" and "Jagadam", later will always be the winner.

So, there is altogether a different stylish Director in Sukumar than what was seen in "Arya". How will he be? Know it only through "Arya 2".
Your feedback is important to us and gives us valuable insights which allow us to continually improve and serve you better. We are ready to hear your feedback
Contact Us