Telangana fears force December for 20 releases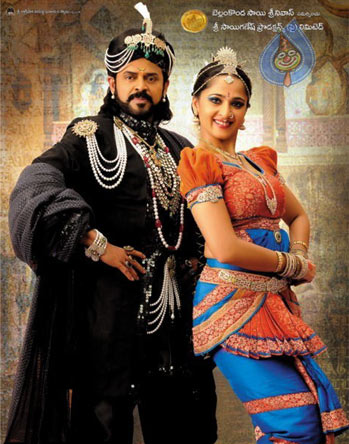 Any how Srikrishna committee is to submit the report on December 30 and the situations that are to prevail in Andhra Pradesh later are unimaginable. Keeping in mind the turn around of events in January 2011, many of the producers are determined to release their long time pending movies in December 2010.
These last four to five weeks in 2010 have become crucial period with high volumes of releases making Tollywood full of crowd. Sources with in the industry say that nearly 20 movies are slated for release and here is the partial list:
Nagavalli
Ragada
Kaththi Kantha Rao
Aha Naa Pellanta
Alasyam Amrutham
Raktha Charitra 2
Ala Modalaindi
Ranga - The Donga
Thimma Raju
Nuvvekkadunte Nenakkadunta
Chukkalanti Ammayi Chakkanaina Abbayi
Khiladi
Nene Ambani
Vareva
Coffee Bar
Other than the above mentioned few smaller and medium budgeted movies may get ready depending upon the availability of theatres in market.
Your feedback is important to us and gives us valuable insights which allow us to continually improve and serve you better. We are ready to hear your feedback
Contact Us