Two More Death Sentences Coming Up!
President Pranab Mukherjee Rejected Mercy Petitions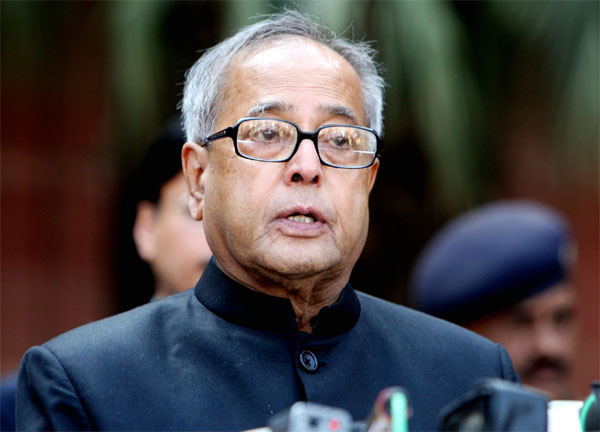 President Pranab Mukherjee is behaving tough nut rejecting clemency petitions from convicts sentenced to death. After the execution of Yakub Menon hanged on July 30th, two more cases needed for immediate disposal are of Mohan Anna Chavan and Jithendra Gehlot. As both of them are lodged in Maharashtra jails, they applied for mercy petition with President. However, the Ministry of Home Affairs recommended the President to reject the pleas. Maharashtra Governor has also denied these petitions while Supreme Court has also upheld their death sentence.
Mohan Anna Chavan is convicted of rape and murder of two minor girls in Kolhapur district, Maharashtra on December 14, 1999. Bombay High Court punished him to death sentence in 2002 and Supreme Court upheld it in 2008.
Jithendra Nayansingh Gehlot killed seven persons (five women and two children) in Pune, Maharashtra in 1994. A trial court gave him death penalty and the same was upheld by Bombay High Court in 1999 and Supreme Court in 2000. With the President Mukherjee dismissing their mercy petitions, the route is cleared for two more death sentences to be executed. Till date, Mukherjee commuted only one death sentence of Man Bahadur Dewan from Assam convicted for killing his wife, two sons and neighbor.
Your feedback is important to us and gives us valuable insights which allow us to continually improve and serve you better. We are ready to hear your feedback
Contact Us