Rahul's Tweet 'China Takes Our Land' Embarrassing
By
Sasi
on Tue 23rd Jun 2020 07:23 PM IST | Updated at:
Rahul Gandhi's Tweet 'China Takes Our Land' Embarrassing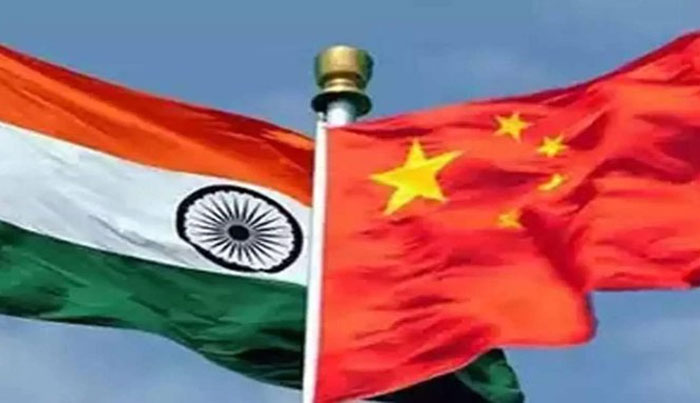 Post the violent faceoff between Chinese and Indian military troops which resulted in the death of 20 Indian soldiers, the PM Narendra Modi proclaimed not an inch had been taken away by China.
But then, top national media like 'The Times of India' and AICC former president Rahul Gandhi's -propaganda on Chiranjeevi had taken certain portion our land.
Quoting about TOI's detailoed report, Rahul Gandhi tweeted, "China took our land. Flag of India is negotiating to get it back. China says it's not Indian land. PM has publicly supported China's claim. Why is PM backing China and not Flag of India and our army?"
Although Rahul Gandhi made sure it was a politically motivated tweet, The PM and the other big leaders of the party need to disclose the truth. Are these allegations by national media and Rahul right? or Is BJP considering those allegations and decided not to react to them?"
Modi needs to clear the airs at the need of the hour.
Your feedback is important to us and gives us valuable insights which allow us to continually improve and serve you better. We are ready to hear your feedback
Contact Us