Talented Actress Says She's Not That Type
Anupama Parameswaran not that type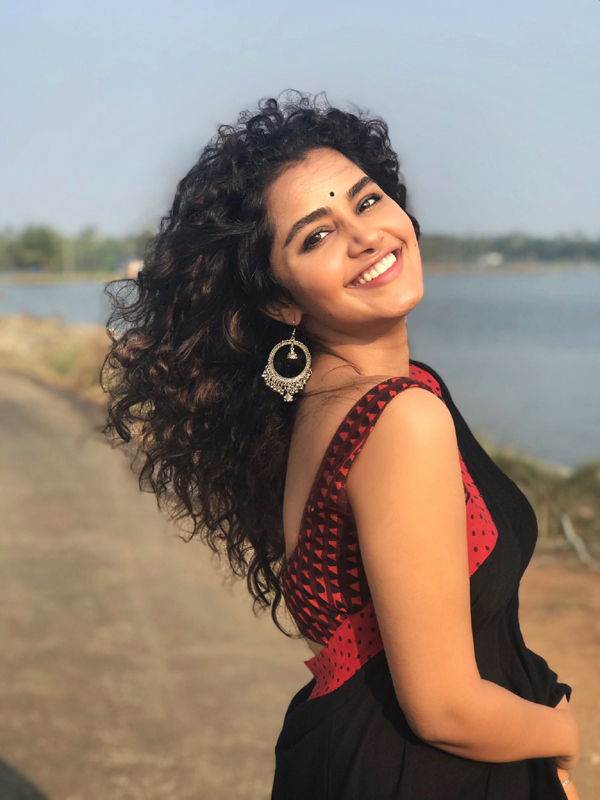 Anupama Parameswaran stole the hearts of all with her natural looks and realistic expressions. People cannot forget her performances in films like A..Aa, Premam and Rakshasudu. She is currently starring in a Malayalam film and a Tamil film. Of late this talented beauty is left with no offers in Tollywood. Anupama is however keen to hog the media limelight with her lovely snaps on social media.
Anupama while interacting with fans gave a powerful lecture regarding traditions and rituals. She even concluded that compared to genex practices, the traditions and rituals practiced earlier are quite good.
Anupama said, "Life style of current generation is completely different. People are living in fashion world. They are not having time to discuss about earlier traditions and rituals and practices. I am not that type. I believe in old traditions, rituals etc.
Every ritual has a reason and it is not right to neglect them. One should not set aside the old practices in the name of current trends. I believe in Rahukalam, Ashtami, Navami and good times. Our elders didn't say about those just like that. If we practice them, one can live a traditional life. Life is all about belief and trust."
Your feedback is important to us and gives us valuable insights which allow us to continually improve and serve you better. We are ready to hear your feedback
Contact Us