Saaho Teaser Excitement Wanes Off!
Saaho Teaser Leaked, Prabhas Fans Disappointed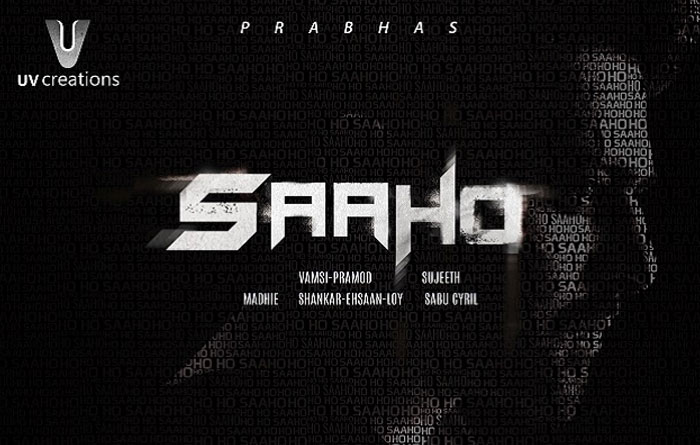 Young Rebel Star Prabhas mania is riding high all over India. With Baahubali 2 release on one side and Saaho teaser to be played on same screens on the other side, Prabhas Fans are drooling in a hangover. However, this excitement is definitely chopped off to an extent by the handy work of some inner film circles who leaked Saaho teaser early in the morning today.
Unfortunately, the leaked teaser is not of HD quality as it was recorded by phone from the final test copy. This made Prabhas Fans to go upset because impact they have expected watching the same teaser on big screen with digital sound effects will now be missed.
Yet, UV Creations producers are trying to trace the source from where this leak actually happened. Good thing in this entire chaos is, Prabhas sported a terrifically stylish action look and it would be goose bumps when Saaho really goes into production mode.
Your feedback is important to us and gives us valuable insights which allow us to continually improve and serve you better. We are ready to hear your feedback
Contact Us