Hudhud Effect; Mega Publicity to Chandrababu!
By
Sasi
Sat 25th Oct 2014 10:34 PM IST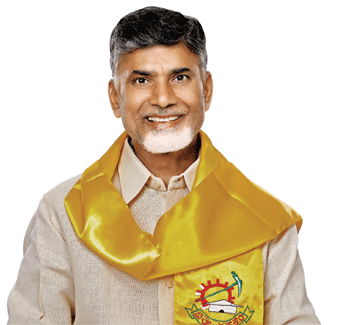 On one hand Hudhud havoc destroyed the lives and properties of many people, but, on the other hand, the CM Chandrababu Naidu and the pro TDP's media appeared to use this opportunity to the fullest. It should be admitted that CBN has stayed in Vizag and tried to do the better administration in his limits.As a CM, this is his responsibility of to do it. Unfortunately, some caste based media politicized this issue and tried to attribute maximum credit and benefit to CBN of it.
It is heard that no single penny was given away to most of the victims of cyclone in Vizianagaram. In many villages and interior places of Vizag and Vizianagaram, people have not yet received any sort of help from the government. Unfortunately, there is no media to highlight this issue.It remains to be seen whethe how long will this media try to mislead the people with its biased news.
Hudhud Effect; Mega Publicity to Chandrababu! - CineJosh
Updated on Sat 25th Oct 2014 10:34 PM IST
Your feedback is important to us and gives us valuable insights which allow us to continually improve and serve you better. We are ready to hear your feedback
Contact Us