Heroes' Fans Campaigning for Desirable Men!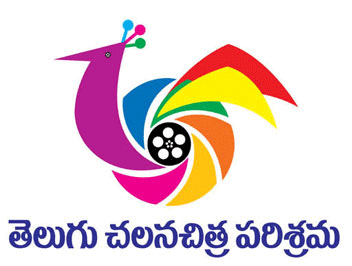 As usually, one of the top media sources, Times of India, is all set to announce the winners of 'Top 50 Times Most Desirable Men of India' for the year, 2013. They have already nominated the names of 50 celebrities of various fields which also include the actors from bollywood to tollywood. Currently, the voting process is going on.
It is known that fans of a few heroes have been very keen with this contest and they started campaigning for the victory of their heroes in these selections. On the other hand, some more fans are taking this competition very light, as they reportedly felt these kind of surveys do not reflect the opinions of all sections of people from entire state.
Your feedback is important to us and gives us valuable insights which allow us to continually improve and serve you better. We are ready to hear your feedback
Contact Us