Anushka bank account troubles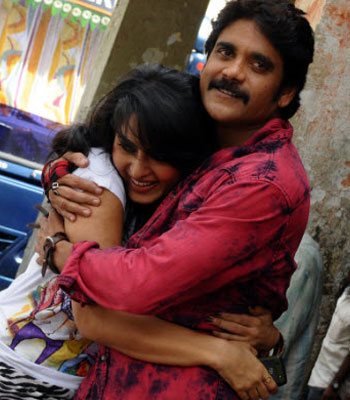 It is very much known that Income Tax raids on Anushka and Nagarjuna are targeted because of discrepancies in advance tax payments and their yearly financial assessments. Inner cine folks say that Anushka has become a scapegoat for intimacy with Nagarjuna and she has got nothing to do with this IT fuss.
As per the same inner sources report, friendship between Nag and Sweety took a financial turn when few land properties are jointly purchased and same bank accounts are commonly used by both. This made IT folks to target Anushka's accounts and there started troubles. Even now many are wondered how and why the clever yoga girl who maintains sufficient distance in this kind of relations is taken away by raw deal with Nag.
Your feedback is important to us and gives us valuable insights which allow us to continually improve and serve you better. We are ready to hear your feedback
Contact Us