Finding fault with Pawan Kalyan for their inaction?
Why cry on Pawan Kalyan?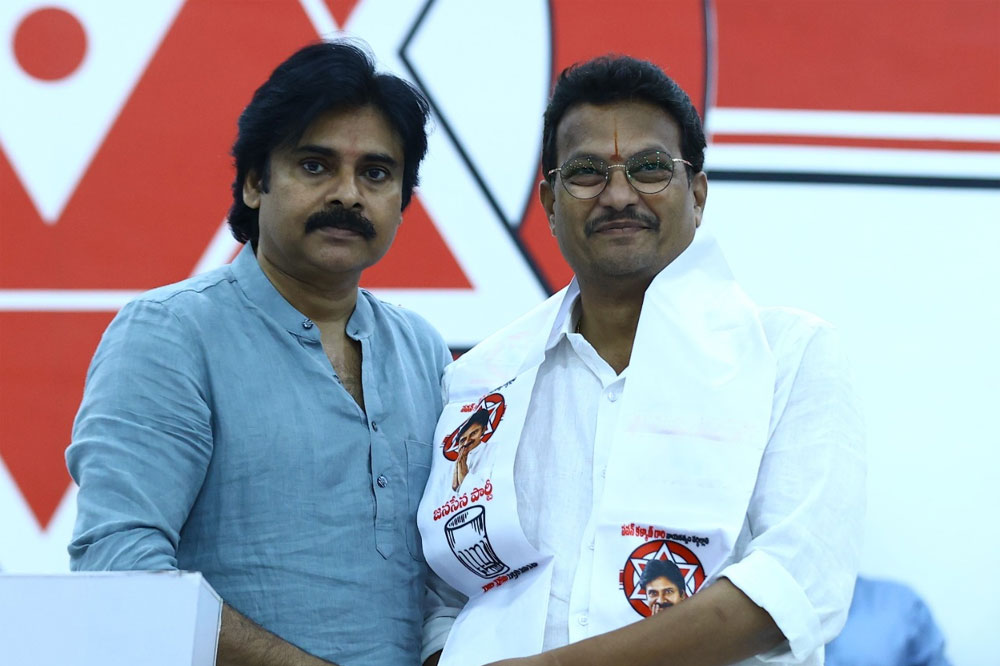 Of late it has become a fashion for all and sundry to find fault with Pawan Kalyan and keep crying on him whatever he does or speak trying to make him as a scapegoat escaping conveniently for their inaction. Pawan Kalyan the other day said that if forced, he will screen his films for free in theatres.
This ruffled the powers that be and they started their mud-slinging campaign on Pawan Kalyan. The ruling YSRCP leaders and ministers once again came in front of the media and started shouting that the makers of Akhanda did not complain against the reduced ticket prices or the cap on a number of shows in theatres. They said the makers are enjoying the profits and celebrating the success.
Tollywood biggies as usual remained silent and mute spectators for the fear of facing the ire of the AP government. They are hoping that the AP government headed by CM Jagan Mohan Reddy will come with a favorable decision forgetting the fact that AP Minister Perni Nani made clear on numerous occasions that there is no question of benefit shows, increase in the number of shows and also increase in ticket rates even for Sankranti.
Tollywood's defeating silence and inaction and few people attacking Pawan Kalyan and crying on him for his actions accusing him of vitiating the congenial atmosphere and friendly relations between Tollywood and AP government smacks of logic. It is known that the AP government headed by Jagan Mohan Reddy targeted Pawan Kalyan's Vakeel Saab and slashed the ticket prices. The government did not go back on its decision when other films featuring other stars were released. This shows AP government is insensitive and adamant and crying on Pawan Kalyan will not help their cause in any manner. Among the industry biggies, only Pawan is calling the spade a spade while others are beating around the bush.
Your feedback is important to us and gives us valuable insights which allow us to continually improve and serve you better. We are ready to hear your feedback
Contact Us