Online piracy: shocking revelations
By
Ram P
Sat 25th Jun 2022 10:33 PM IST
Tamil Rockers on online piracy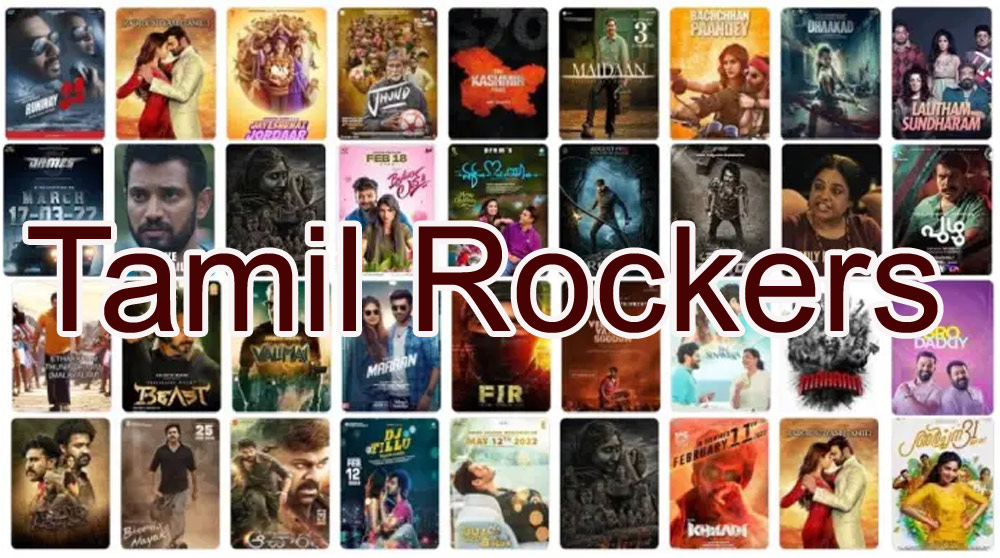 Online piracy always impacted the film industry and the top stars' films often faced this problem across the country. People are shocked at the impunity the piracy makers are uploading the HD quality prints of the films within minutes of the theatrical release. Tamil Rockers website shot to fame in this illegal online piracy business. Though many anti-piracy laws came into force, none could nab the criminals or prevent piracy.
The admin of the Tamil Rockers website ingeniously has been sending piracy links to the people from various locations without getting caught using different IP addresses. During an interview, the admin of Tamil Rockers made shocking revelations. When asked in what way it is right to upload films leaking it online within minutes of their release, the admin came up with the following answer.
The admin revealed "All those associated in the film industry are thieves and crooked people. They try to cheat on each other and those associated in the industry help me. Industry people came to me and helped me in leaking Kamal Haasan's Uttama Villain. Such incidents happened in the case of many top stars films. When two Tollywood films were released recently, one producer approached me requesting me to leak his rival film. When industry people are cheating themselves, in what way one can catch and punish me."
Online piracy: shocking revelations - CineJosh
Updated on Sat 25th Jun 2022 11:22 PM IST
Your feedback is important to us and gives us valuable insights which allow us to continually improve and serve you better. We are ready to hear your feedback
Contact Us