RGV bends: Dangerous (Maa Ishtam) postponed
RGV's Dangerous (Maa Ishtam) postponed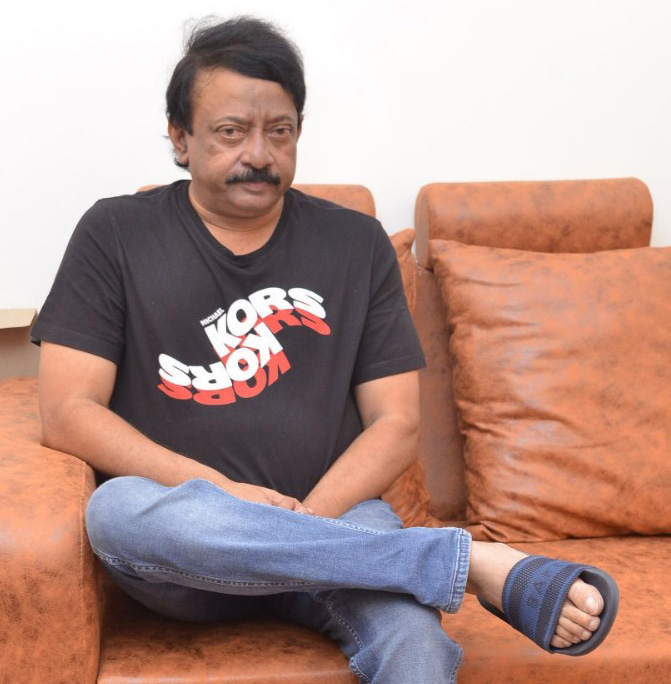 Maverick director Ram Gopal Varma is known for his bold and controversial films. It is known that Ram Gopal Varma is coming with a film titled Dangerous (Maa Ishtam) and planned to release the film on April 8. RGV claimed that the film highlighted the problems faced by the LGBT community.
However, PVR multiplex customer shocked Ram Gopal Varma refusing to screen the film. In the midst of all this, Ram Gopal Varma decided to postpone the film indefinitely. Revealing his decision, he shared "I regret to inform that we are postponing the film KHATRA DANGEROUS due to non cooperation of many theatres due to its lesbian theme ..We will proceed in all ways to fight this injustice and come at a later date"
The film starred Apsara Rani, Naina Ganguly in the lead roles and already the film's teaser and trailer created a huge controversy.
This is for the first time Ram Gopal Varma has backed tracked amidst the controversy over his film.
RGV bends: Dangerous (Maa Ishtam) postponed - CineJosh
Updated on Thu 07th Apr 2022 04:44 PM IST
Your feedback is important to us and gives us valuable insights which allow us to continually improve and serve you better. We are ready to hear your feedback
Contact Us