Brahmaji Son Attacked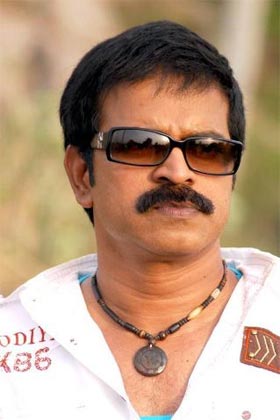 Popular character artist Brahmaji's son Sanjay is attacked by TDP MLA Prakash Goud (Rajendra Nagar) aides in Shamshabad airport. As per media reports Sanjay was present at Airport to pick his father arriving from an outdoor shoot. On his way to exit, Sanjay was driving the car through Toll Gate for paying the money where he is brutally manhandled by MLA's men.
Sanjay's vehicle was in front collecting the change from Toll Gate officials while MLA's vehicle was on the back continuously honking. When Sanjay requested them to be patient, they did not listen so. In turn, few of the men who got down from MLA car started to use filthy language abusing him. When Sanjay tried to stop them, the verbal spat went ahead leading to manhandling. Brahmaji was shocked and filed the complaint with Shamshabad Police. Strange point is, Prakash Goud did not control his men during the entire brawl episode.
Your feedback is important to us and gives us valuable insights which allow us to continually improve and serve you better. We are ready to hear your feedback
Contact Us