Mahesh Babu Speaks Against Rapes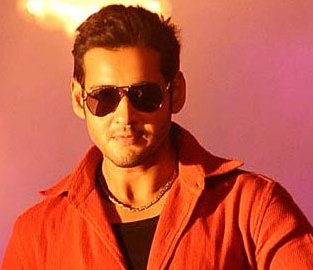 Well, who says our top Telugu heroes have no social responsibility? Here is Mahesh Babu who seems to be for the first time teaming with a versatile Bollywood personality. Yes, it is Farhan Akhtar leading a campaign called MARD (Men Against Rape and Discrimination) to create awareness in men on respect for women and gender equality has recently roped Shahrukh Khan as main face for the campaign and now Mahesh Babu is also set to join the group.
In an attempt to make this noble campaign reach down South, he wants people like Mahesh and requested our Tollywood Super Star to render his voice for Telugu version of MARD poem, penned by his father Javed Akhtar. Here comes the confirmation and poem has already been translated to Marathi, Urdu and Bengali. Now, it is the turn in Telugu and Mahesh agreed to record the poem in Hyderabad. 'No one else could give an impact like Mahesh Babu and we are looking forward,' says Farhan's close associate on MARD.
Your feedback is important to us and gives us valuable insights which allow us to continually improve and serve you better. We are ready to hear your feedback
Contact Us