World's cheapest Tablet PC @Hyderabad!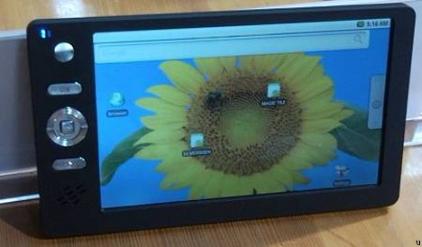 hyderabad was at one time famous for charminar and other heritage buildings. For a long time the city of hyderabad was synonymous with charminar. It later became famous for Biriyani and Haleem. chandra babu naidu later came up with HiTech city and the name cyberabad is associated with hyderabad.
the good news is that hyderabad will soon become famous for another thing. The world's cheapest Tablet PC 'Akash'. The tablet PCs are being assembled at a unit at medchal near hyderabad. The Tablet PC is expected cost just a little over 2,000 rupees.
Tags:
CHARMINAR HYDERABAD CYBERABAD HITECH CITY BIRIYANI HALEEM TABLET PC AKASH MEDCHAL
6