'India Today's Special Edition on Pawan Kalyan!
Fri 31st Jan 2014 08:32 AM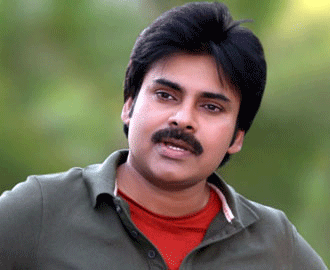 One of the reputed weekly magazines, 'India Today' is heard to be releasing a 120 pages special edition on Power Star Pawan Kalyan. It will be releasing with the heading 'Powerful Star- Style and Smart Star'. Complete info on Pawan Kalyan's movies, his personal life and Pawanism maybe dealt in this edition.
Earlier, 'India Today' released special editions on Megastar Chiranjeevi, King Nagarjuna and Prince Mahesh Babu. Given the charisma of Pawan Kalyan among the masses, the magazine should have released this edition long ago. Anyways, better late than never.
Tags:
PAWAN KALYAN
INDIA TODAY
POWER STAR
STYLE AND SMART STAR
SPECIAL EDITION
CHIRANJEEVI
NAGARJUNA
MAHESH BABU
6
Latest