No More Mega Films for 'Naayak' Producer!
Sat 23rd Mar 2013 01:27 PM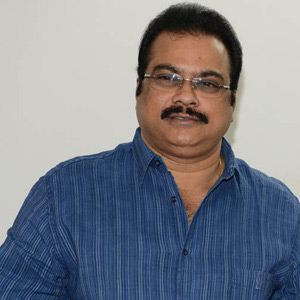 Mega Power Star Ram Charan's 'Naayak' was registered the first blockbuster of this year. Having released in more than 1200 screens, the movie collected a closing share of Rs.52.38 crores in its Telugu version. The movie ran 50 days in 55 direct centers in AP only. The movie was directed by ace director VV Vinayak. Kajal and Amala Paul were seen opposite to Ram Charan in this film.
Meanwhile, the mega heroes and their fans are gossiped to have expressed their dissatisfaction with the poor promotional strategies of the producer. As per mega fans, the movie could have been screened in more number of theaters in Pongal. But then, it's because of the passive moves of the producer, other big movie 'Seethamma Vaakitlo Sirimalle Chettu' has got more number of screens in Pongal. If proper care was taken, the movie would have collected Rs.5 more crores in its full run. Moreover, 'Naayak's 50 days function was celebrated in Karnataka but the producer skipped the function. Mega Brother Nagababu too, expressed his dissatisfaction with the producer's absence to the function. The producer simply cashed on the movie's success and ignored its run and promotion. Perhaps, hereafter, the producer might not get a chance to work with mega heroes.
Tags:
NAAYAK
RAM CHARAN
NAAYAK PRODUCER
DVV DANAYYA
UNIVERSAL MEDIA
SVSC
4
Latest