Top Five Most Powerful Actors of India!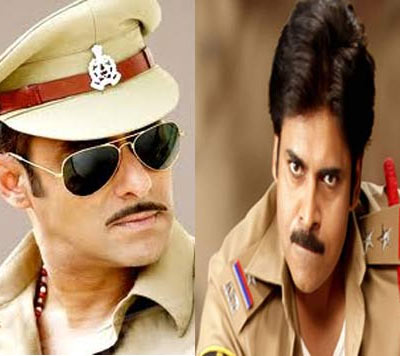 Top five most powerful actors of India, as per bolly magazine USA are as follows.
1. SALMAN KHAN
2. SHAHRUKH KHAN
3. PAWAN KALYAN
4. AKSHAY KUMAR
5. KAREENA KAPOOR
* Noted films critic and journalist, UK, Kiaara Sandhu also tweeted the same info as, " Bolly Magazine USA TOP 5 MOST POWERFUL Actors in India,,1. Salman Khan 2. Shahrukh Khan 3. Pawan Kalayan 4. Akshay Kumar 5.Kareena Kapoor.
Tags:
TOP FIVE ACTORS OF INDIA
TOP FIVE ACTORS
BOLLYWOOD
USA
SALMAN KHAN
SHAHRUKH KHAN
PAWAN KALYAN
AKSHAY KUMAR
KAREENA KAPOOR
MOST POWERFUL ACTORS
UK
UK KIAARA SANDHU
BOLLY MAGAZINE
4