Ntr's Friendly Gesture to 'Naayak'?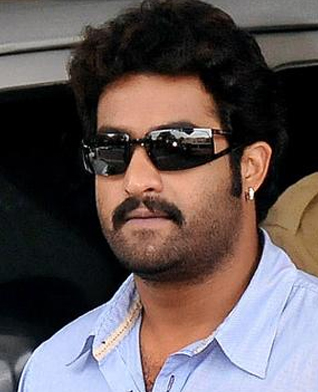 Gone are the days where we could see ANR attending NTR's movie functions and NTR gracing ANR's movie occasions. Krishna and Sobhan Babu also followed the same tradition. The friendly terms among Chiranjeevi, Balakrishna, Nagarjuna and Venkatesh are worth mentioned. However, contemporary heroes are suffering with egos and most of them have no friendly terms.
Looks like, Young Tiger NTR and Mega Power Star Ram Charan are going to come out of their ego problems and are all set to start an old healthy trend of heroes. If the reports from the inside sources are to be believed, Jr.NTR would be one of the chief guests of 'Naayak' movie's audio launch. Being a good friend of Cherry and the best friend of VV Vinayak, Jr.NTR has reportedly been invited for 'Naayak' audio launch. We have to wait and see whether these gossips will be proved right or not.
Tags:
CHIRANJEEVI
BALAKRISHNA
NAGARJUNA
VENKATESH
MEGA POWER STAR RAM CHARAN
JR NTR
NAAYAK MOVIE
4