Thaman's bad time Started?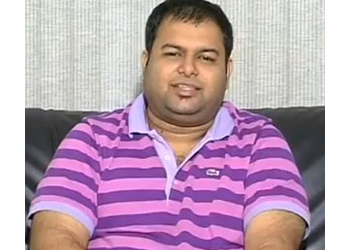 All at once, Thaman has been emerged as one of the top music directors of tollywood through his hit movies like, 'Kick', 'Brindavanam', 'Kandireega', 'Dookudu', 'Businessman' and 'Bodyguard'. With his new compositions, he is said to have created shivers among the other music directors of tollywood.
However, 17th February seems to be a bad day for Thaman, as two of his movies 'Nippu' and 'Love Failure' were released and received poor response from the audience. In fact, his tunes in both the movies have got some extent good response. But finally, a hit or flop result of a movie, that matters. In that sense, that day is said to be a setback for Thaman. Hope, he will regain his energy with his forthcoming movies.
Tags:
THAMAN
MUSIC DIRECTOR
KICK
BRINDAVANAM
KANDIREEGA
DOOKUDU
BUSINESSMAN
BODYGUARD
NEW COMPOSITIONS
4