Comedian Helping Mahesh Babu!?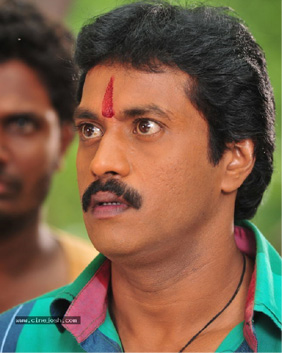 Finally, it's the simple and wonderful speculation from media houses has come true for comedy hero Sunil and his 'Poola Rangadu.' Fighting against the odds to remain in Pongal fight, now the star comedian is dropped paving the way for his producers (RR Movie Makers) to release their 'Businessman' earlier than his flick. Source say, as producers and distributors of both these flicks being the same they have blocked theatres for two flicks in the beginning.
In the age of compromises and compulsions, 'Poola Rangadu' pulled out of Sankranti race sacrificing all it's theatres for Mahesh Babu. Yes, that is the reason why 'Businessman' is having a voluminous count of screens all over the State. As per trade buzz, there would be no surprises even if Prince establishes an unconquerable first week collections due to these many number of screens booked. However Sunil is making his presence felt in a different way. Audio of 'Poola Rangadu' scored by Anup Rubens will be launched on January 15 to have a Pongal touch to film.
Tags:
MAHESH BABU
BUSINESSMAN
SUNIL
POOLA RANGADU
THEATRES COUNT
5