Are Tamanna lips too costly?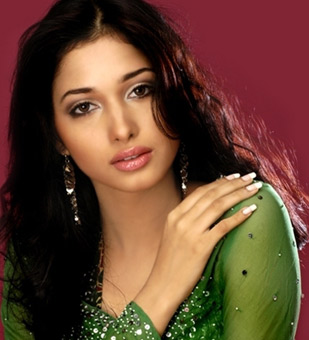 Tamanna is although making a big presence in Tollywood, her present number one position in Kollywood is under a threat. The milk white girl needs to do some brave stunt in order to make sure that Tamil audience still remember her. Then here comes the right one about her lip kiss with Kamal Hasan. Already Tamil media is abuzz with news that Tamanna demanded Rs.1 Crore remuneration to offer her lips to Kamal for a comedy film that will be directed by KS Ravi Kumar.
It is well known that Tamanna was rigid and hesitant to perform lip kissing sequences earlier. Given the degrading position in Kollywood, she made a good choice of getting two birds at one shot. One is a heavy remuneration and two is too big publicity. Doesn't it look like Tamanna lips have become too costly for a bite?
Tags:
TAMANNA
KAMAL HASAN
LIP KISS
1 CRORE
KS RAVI KUMAR
5