Pawan Kalyan demanding Hot Heroine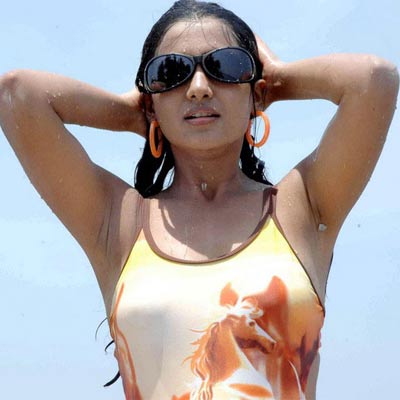 Power Star Pawan Kalyan seems to have well digested the commercial success formula after that shocking 'Puli.' Yes, Pawan who always looked for new heroine faces in his movies is this time coming around demanding only the well established names and successful faces. Accordingly, Pawan is already romancing Trisha in 'Lovely' and now the next biggest project based on Mafia in the direction Vishnuvardhan has become the new topic for Power fans.
Pawan is known to have demanded the producers and director to rope in hot and in demand lady Samantha as his lead in this high budgeted movie. Still the negotiations are on and one has to see whom Pawan will finalize if Samanta puts up her busy schedules as a reason. Now, Pawan is left with only few options.
Tags:
PAWAN KALYAN
SAMANTA
VISHNUVARDHAN MOVIE
LOVELY
TRISHA
5