Kajal Agarwal on Marriage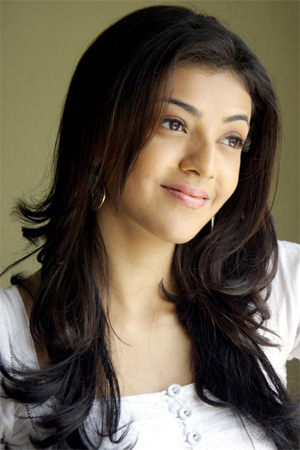 While younger sister Nish Agarwal is all hurried to get settled in life marrying a top businessman from Mumbai, the elder sister Kajal Agarwal says she is still busy with films and has no time to think about marriage. The top actress of South Cinema who acted with almost all the top young heroes in Telugu and Tamil has two more Tamil films queued up for release in next few months. Meanwhile, she has the personal commitment of foreseeing the wedding arrangements of Nisha too.
'I know, these questions are to come at me. But, I am not seeing anyone right now. To be more precise, marriage is definitely not on the cards anytime soon. I am thoroughly a private person,' Kajal says. Well, when the career of Kajal is flying colorful both in South and North, surely there is no urgency for her to get stopped here.
Tags:
KAJAL AGARWAL
NISHA AGARWAL
MARRIAGE
TELUGU
TAMIL FILMS
BOLLYWOOD
NISHA AGARWAL ENGAGEMENT
5