Producer wants sex with his Heroine!
Tue 12th Apr 2011 01:08 PM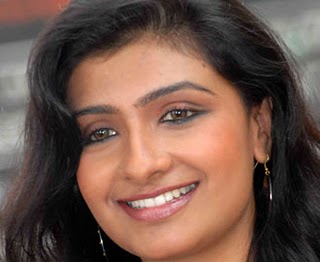 Cast Couching became a regular phenomenon in Indian film industry. Competing with Bollywood, here is a heroine from smaller circuited Sandalwood pulling her producer on to the public. Neha Patil is an upcoming Kannada heroine selected by producer RS Gowda for the film 'Sankranthi,' which ran into troubles when the actress was dropped from project in middle.
While Gowda says that Neha is unfit for role in his film, version of sultry heroine is different. Neha alleged that Gowda asked sexual favors from her with mediation by production manager Gangu. 'They made several attempts to tell me that stardom is achieved only through such sexual favors to influential producers. When I didn't accept their offer, I was thrown out of the film,' says Neha Patil.
Tags:
NEHA PATIL
RS GOWDA
SEXUAL FAVORS
KANNADA PRODUCER
SANKRANTHI FILM
5
Latest